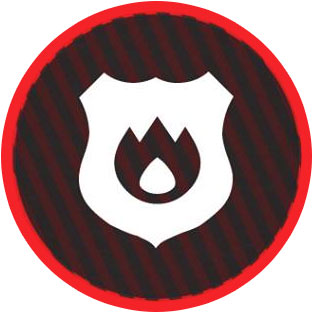 Fire Extinguisher Maintenance And Refill
Firetek | Fire Extinction - Burners - Elevators - Industrial Gases Mykonos Cyclades
---
Following the new European standards for Fire Extinguisher Maintenance and Refill, FIRETEK undertakes the control of dust, foam, water and dioxide fire extinguishers. Our fully accredited laboratory and trained personnel guarantee thorough inspection of your ready to use equipment, accompanied by certificates of inspection and good operation.
We have most of fire extinguishers ready to deliver.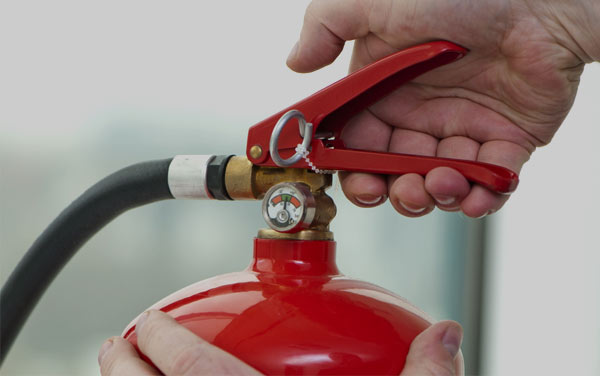 Fire Extinguisher Maintenance:
The annual inspection includes all the procedures that makes sure that the extinguisher is suitable and ready to use.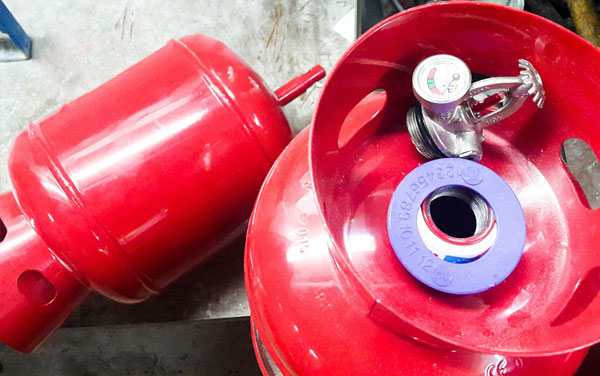 Fire Extinguisher Refill:
Emptying the container and refilling it with new powder is the procedure. Refilling takes place either during the period specified by the legislation or after its use.
---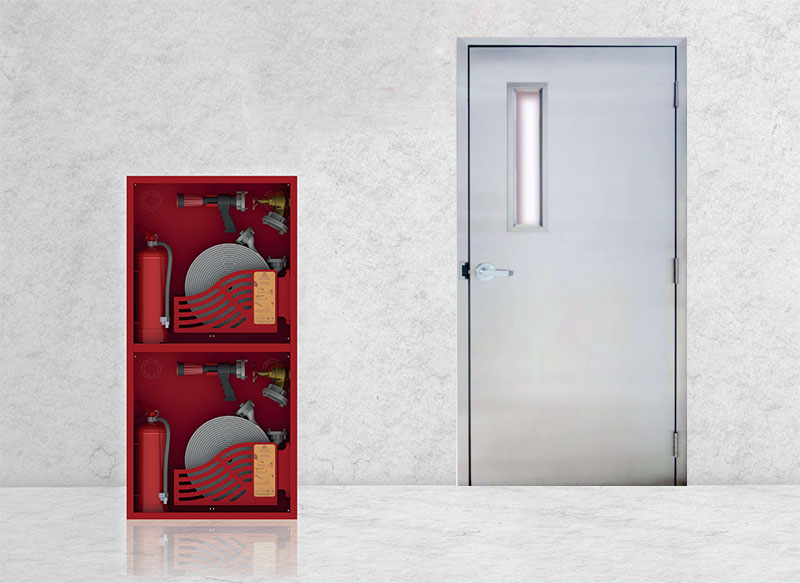 FIRETEK uses fully automated machines of European origin for the fire extinguisher maintenance and refill in Mykonos, ensuring the accuracy of customer safety measurements.

In order to provide complete Fire Protection services to our clients, we offer:


Fire Safety Study and Certification issued by the Fire Service


Supply - Installation of Firefighting Equipment
(fire extinguishers, local application systems, fire hose cabinet, fire protection doors, etc.)

Supply - Installation of Fire Detection and Extinguishing Systems
---

Contact Us
We are at your disposal to assist you on any question you may have.