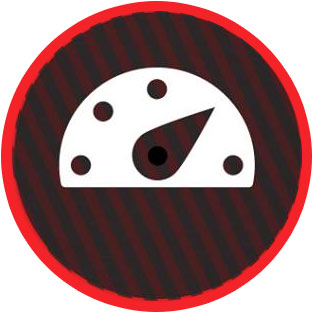 Lifts - Elevators
LIFTEK | Fire Extinction - Burners - Elevators - Industrial Gases Mykonos Cyclades
LIFTEKElevator Technical Office, based in Syros & Mykonos, is active in the field of manufacturing and trade of integrated lift systems, elevators and disabled elevators, to Syros, Andros, Tinos, Mykonos, Paros, Naxos, Ios, Santorini and the other Cyclades islands.
Christos Lagamtzis provides integrated elevator construction, maintenance and repair services. Our staff consists of experienced, trained technicians who provide high-tech support at all stages of a new project.
LIFTEK Elevator Technical Office is an official partner of KLEEMANN Integrated Elevator Systems.
For further information visit our website Cyclades Lifts.
Research - Design - Installation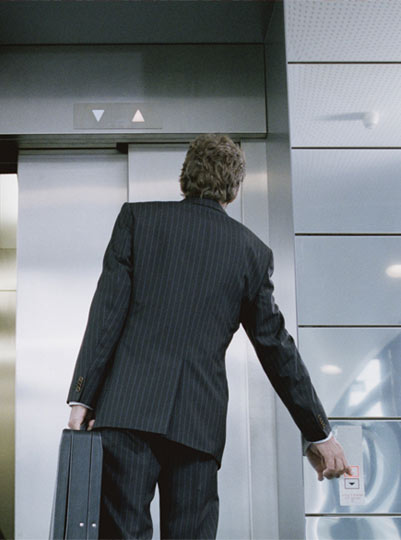 Elevator Research - Design - Installation
We are responsible for the design and construction of a comprehensive range of solutions for hydraulic and mechanical technology lifts. With the use of specialized design software and under the supervision of our electrical engineers, we proceed to design solutions for your every need. If there is no elevator shaft, we will design and construct a metallic one.
We are always up to date and able to provide you with guaranteed and responsible solutions for any application indoors or outdoors, aiming at innovation, technological elevator infrastructure and safety, above all projects.
LIFTEK also provides the inspection and issuance of a certificate for the working-well licensing of old lifts.


Commercial Elevators


Cargo Lifts


Escalators


Rolling Corridors


Outdoor Lifts


Metallic Elevator Shafts


Disabled Elevators
Maintenance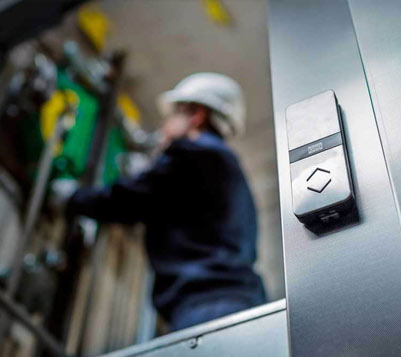 Lifts Maintenance
Maintenance and technical support of the lift on a monthly basis ensures its safe and smooth operation, as well as maintaining the installation as a whole at optimum operating level.

Parts Lubrication - Calibration


Engine Lubrication - Cleaning


Motor Room - Elevator Shaft Cleaning


Maintenance and Testing of Safety Systems


Operation Units Calibration


Operation Units Monitoring


Mechanical and Electronic Parts Maintenance and Cleaning
Service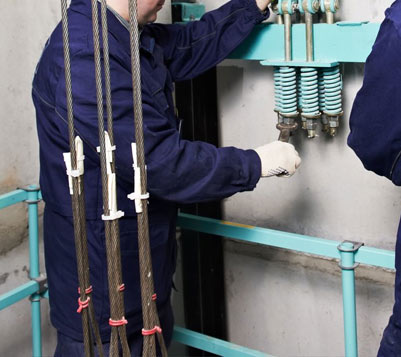 Lift Service
In order to provide a high level of service, we cover any potential damage that occurs in response time within two (2) hours for Mykonos, and as soon as possible for the rest of the Cyclades. Technical support is available 24 hours a day throughout the year. Spare parts (if required) are replaced with certified products and a certificate of good functioning is also provided.

Responsible work, excellent work, attention to detail and our respect for customer needs were the reasons why our company ranked as number one in elevators in Mykonos, Syros and all Cyclades.
Learn More
Collaborating Companies:
FIRETEK, in collaboration with the largest and most reliable elevator manufacturers such as: Kleemann, Moris, Metron & Oilift, has state-of-the-art elevators and a wide range of spare parts for most elevator types. That way it reduces the repair time of the fault and offers its services at competitive prices.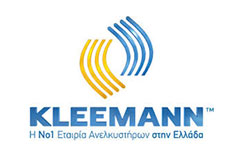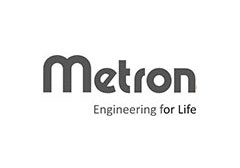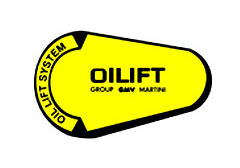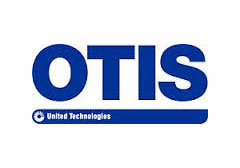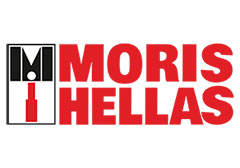 Lift Insurance For Urban Liability
In partnership with Insurance Companies, we offer liability insurance against the use of lifts (personnel and cargo) and lifting machinery. This insurance covers accidents that may occur from the use and operation of lifts (persons or loads), escalators, lifting machinery up to 5 tonnes and are within the premises of the undertaking.
---

Contact Us
We are at your disposal to assist you on any question you may have.