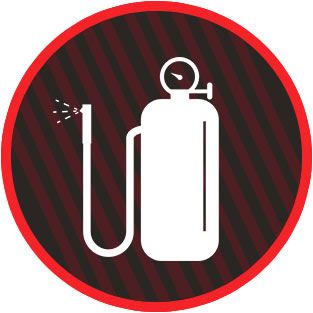 Industrial Gases
FIRETEK | Fire Extinction - Burners - Elevators - Industrial Gases Mykonos Cyclades
---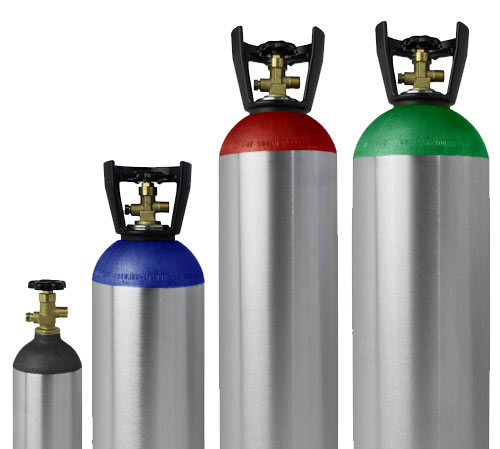 FIRETEK is licensed by the South Aegean Region for trade of INDUSTRIAL GAS. With a specially designed transport vehicle (ADR) we are active in the trade and distribution of industrial - medical gases. We also have manometers, hoses, reverse valves, welding and cutting equipment and the necessary personal protection measures.

Oxygen Ο2


Carbon Dioxide CO2


Nitrogen Ν2


Acetylene


Argon


Helium


Medical Gases


CO2 ΕΦΕ
When CO2 comes out of the machine it creates a cloud that reaches up to 8m and produces a loud whistle that makes the effect even more spectacular! You can purchase or rent CO2 bottles from our company.
---

Contact Us
We are at your disposal to assist you on any question you may have.