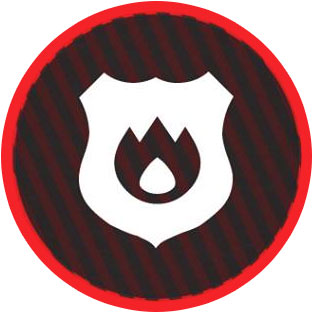 Fire Extinguish
Firetek | Fire Extinction - Burners - Elevators - Industrial Gases Mykonos Cyclades
---
The appropriate extinguishing system is selected based on the type of space and fire extinguishers in force. The materials commonly used are dry powder, foam (wet chemical) and CO2. In recent years many of these systems have been replaced by state-of-the-art technology such as the NOVEC 1230 and AEROSOL.
Some of the areas a fire extinguisher can be installed, are:
Restaurant Kitchens

E/M places (Electric substations of DEI, generators, engine rooms etc.)

Computer Rooms

Parking Lots

Fuel Stations

Warehouses
Firetek, in the Fire Extinguish field, cooperates with the companies AMEREX, ΜΟΒΙΑΚ, DSPA AEROSOL and 3Μ.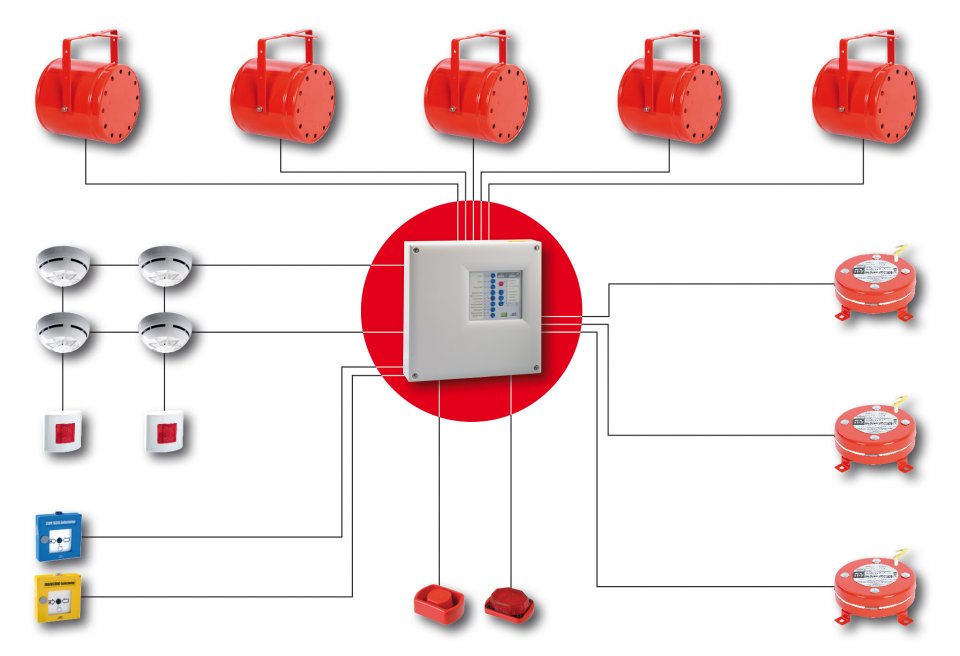 ---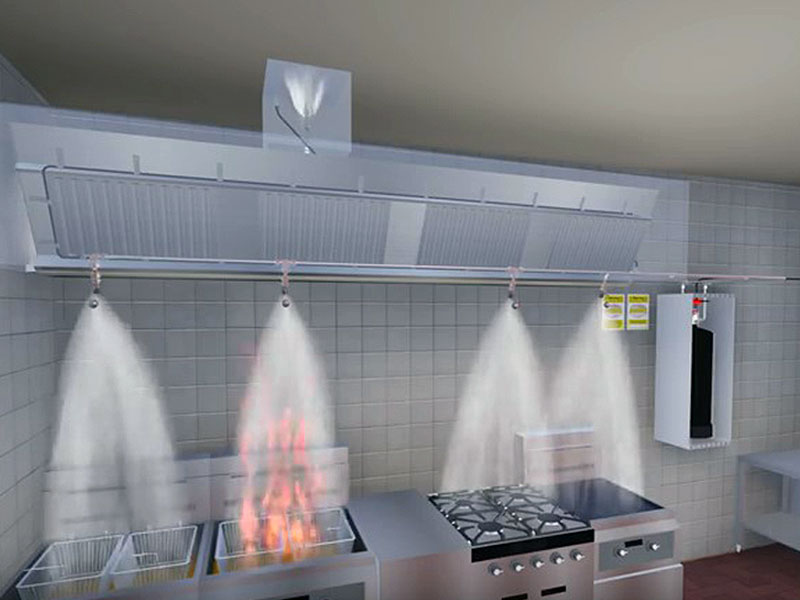 Professional Kitchen Fire Extinguish System - F Type
The local application system is a permanent extinguishing system that is integrated into the restaurant's fire safety systems.
It is placed in the extraction hopper over hot surfaces in order to extinguish a fire that may occur in the products or appliances produced.
These systems works automatically when the temperature exceeds a certain value or manually, when a source of fire is detected.
The systems are divided in two categories:
1. dry powder
2. wet chemical (F Type).
---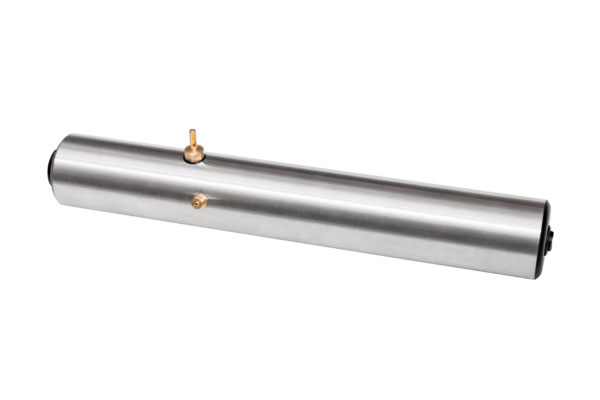 Home Fire Extinguisher Systems
Home Fire Extinguishing System is an Automatic Fire Detection and Extinguishing System for Kitchens and Barbecues.
The Extinguisher System is designed to be particularly suitable for Small Home Kitchens or Kitchens in yachts.

Contact Us
We are at your disposal to assist you on any question you may have.