FIRETEK
Fire Extinction - Burners - Elevators - Industrial Gases Mykonos Cyclades
---
FIRETEK company is based in Mykonos and Syros and was founded in 2013 by the Mechanical Engineer - Safety Technician, Lagamtzis M. Christos. It has been active, since then, in the field of fire safety and in Workplace Safety in general.

It is a recognized company with a certified laboratory for the maintenance and refilling of fire extinguishers, as well as trading in fire extinguishers and fire detection systems. With specialized technicians undertakes the installation of all kinds of fire detection and extinguishing system in Mykonos and Cyclades.

Another area that our company operates in, is maintenance and repair of liquid and gas boiler burners. Recently our company has expanded to the trading and distribution of industrial and medical gases field.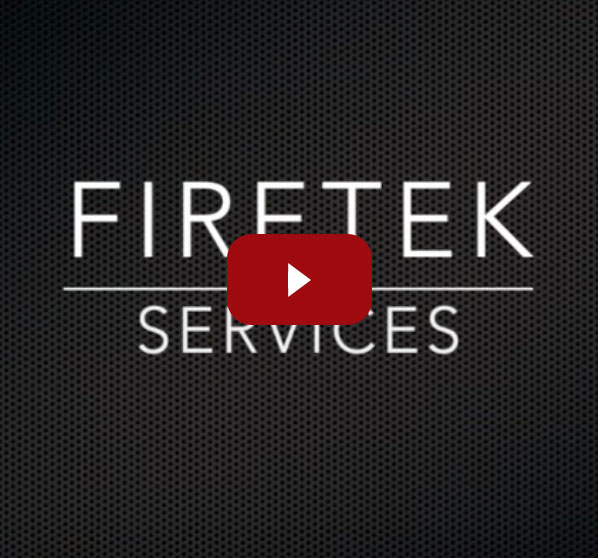 Founded by FIRETEK in 2014, the Elevator Technical Office known as CYCLADES ELEVATOS and is based in Syros.
With an experienced and specialized workshop we can handle any type of lift or elevator and generally offer complete solutions for every type of elevator in your home or business.

The aim and basic quality of our company is the immediate and effective service of every customer, as well as the emphasis on detail, for every job we undertake.
We serve the following areas directly:
Mykonos, Tinos, Syros, Andros, Paros, Naxos, Santorini and Milos.
---

Contact Us
We are at your disposal to assist you on any question you may have.