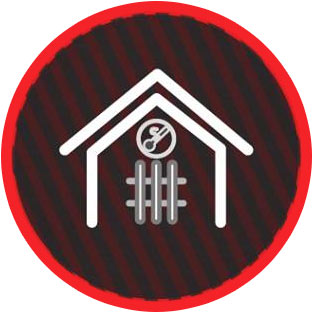 Boiler Maintenance
Fire Extinction - Burners - Elevators - Industrial Gases Mykonos Cyclades
---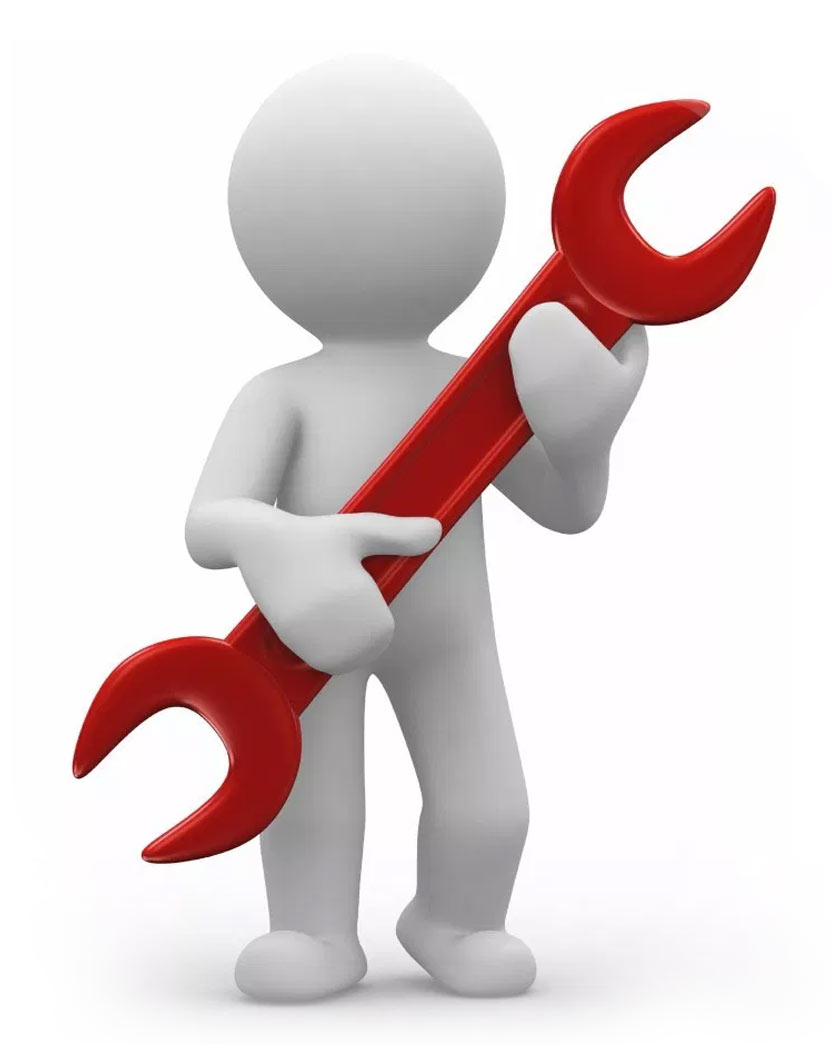 FIRETEK offers Burner-Boiler Maintenance and Cleaning in Mykonos and Tinos with all the necessary permits to operate and maintain liquid and gas burner installations. Installation - Repair - Maintenance of Burners and Boilers is accomplised by a graduate of thermal and refrigeration installation and the calibration of the burner, for maximum performance, is done with state-of-the-art Electronic Exhaust Analyzer.

The annual burner maintenance and boiler cleaning works performed by the company's technician are:


Burner Maintenance to save fuel and the smooth operation


Boiler cleaning, always using a brush and vacuum cleaner


Cleaning of other components


Check for leaks and typical calibrations for the proper system operation.


Exhaust gas measurement, according to the legislation, using an Electronic Exhaust Analyzer.


Mandatory Certificate issued by the Ministry of Environment and Physical Planning (Exhaust Gas Control Sheet)
Maintenance of the burner is a necessary process in order to achieve better fuel efficiency and savings. Maintaining your burner will save you up to 30% on fuel, because otherwise the burner works at higher temperatures and thus increases the combustion of oil. It also saves money as you ensure your burner is durable over time. To achieve maximum efficiency, burner maintenance must always be combined with boiler cleaning.

RIELLO, BUDERUS, BENTONE, HANSA, JOANNES, DE DIETRICH
We trade spare parts and accessories for most brands of petroleum burners (pumps, injectors, electronics, etc.).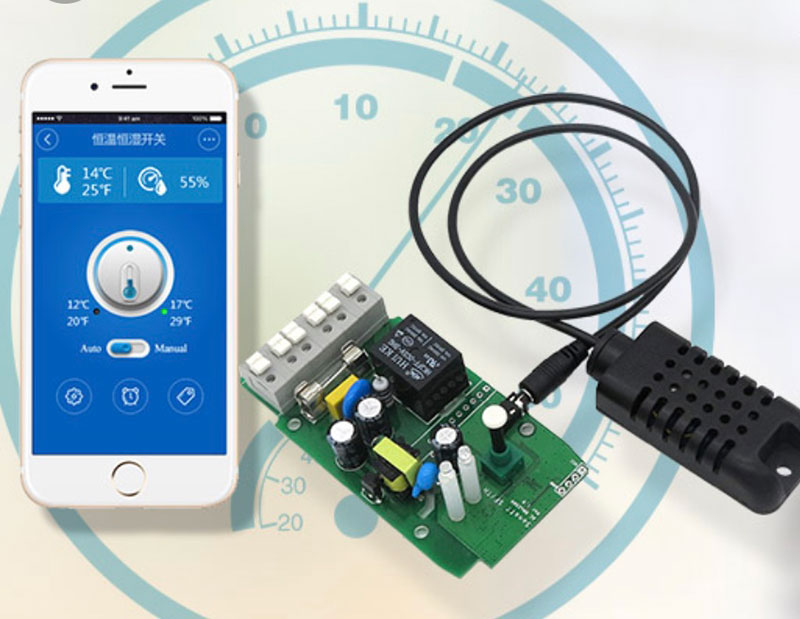 Hot Water Temperature Control
The Smart Temperature Sensor with WiFi, shows the hot water temperature at any time.
It is suitable for hotels and guest rooms, to ensure that the settlement will not run out of hot water. We can set the controller to turn on and off various devices according to customers needs.
For example, in case of failure, if the water temperature drops below 40o C, the boiler's electrical resistance will be activated.
There is also a notification coming to your Smartphone via iOS or Android app.
WiFi remote communication and device control.

Free Android and iOS application, Function as ON/OFF simple WiFi switch without humidity sensor connection.

Power Supply: 100 – 220 Volt
Hot Water Heater, for Restaurants, with LPG
Max. volume of water: 17,6 l/ min
Open combastion chamber Fast Water Heater with electronic ignition and operates with LPG burner.
Electronic ignition activated by opening the tap.
Built-in ionization flame surveillance and LPG safety valve control unit with gas monitoring device.
Very economical compared to common boilers thanks to power-operated function and with non-continuous flame - pilot.
Compulsory chimney connection.
Automatic water supply adjustment to maintain a constant supply in case of different supply pressures.
Proportional adjustment of gas supply and water supply to ensure a constant temperature rise.
Β model operates with battery, while G model offers hydrodynamic ignition.
Hydrodynamic generator produces sufficient power for the ignition and the control of the wall heater (WR18-2G).

Contact Us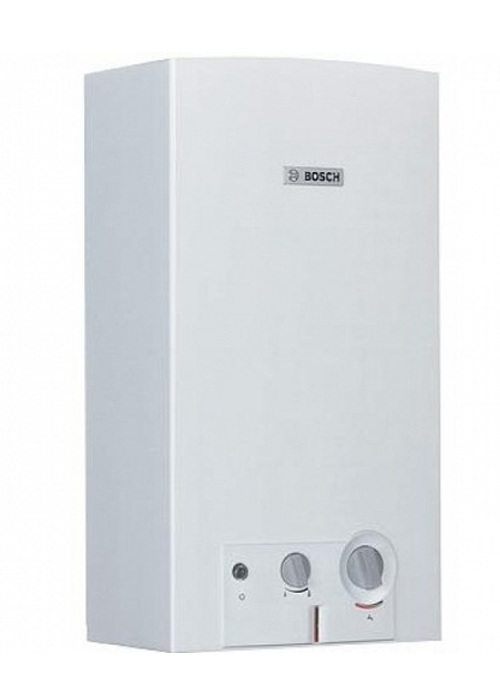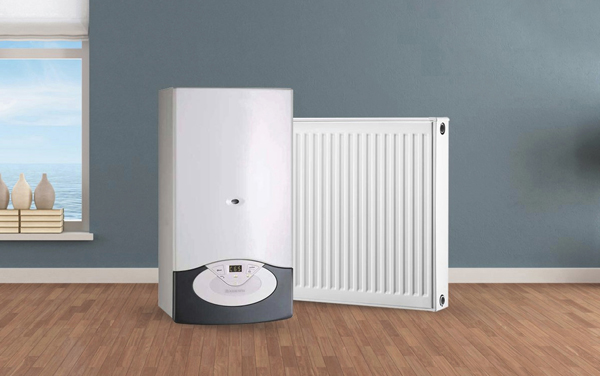 LPG Wall Burner Installation
Wall burners-boilers can operate using heaters installation or floor heating systems. Home using LPG burners-boilers offers heating and water heating production. Are easily installed inside or outside the building and can perfectly meet individual heating and hot water requirements.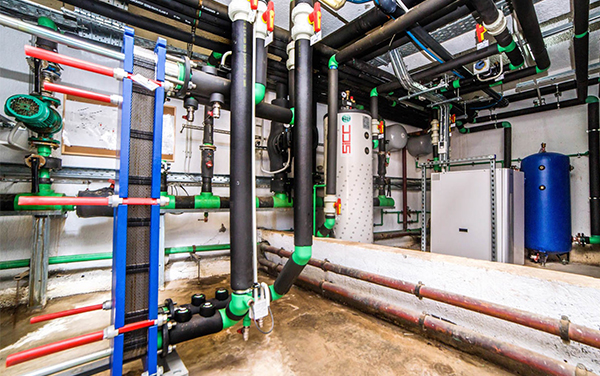 Hot Water Production Systems (ΖΝΧ):
Our company offers you the reasearch and installation of hot water production systems in hotels and luxury homes. Our experienced and qualified staff is at your disposal to advise you on the best ZHX system that will bring convenience and low cost options, maintaining the high quality service.
---
The service center is licensed and issues a certification, according to the regulations of the Ministry of Environment.

Contact Us
We are at your disposal to assist you on any question you may have.