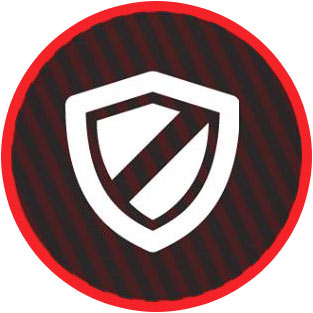 SAFETY TECHNICIAN
Firetek | Mykonos Cyclades
---
We have extensive experience as a Security Technician in Mykonos, in order to ensure a safe working environment. Firetek offers you a Hygiene and Workplace Safety consultant. Accident prevention, emergency response organization, and the suggestion of safe methods on workplaces are essential elements in improving the safety of business employees. The employer is obliged to use the Safety Technician (S.T.) services according to Law 3850/10.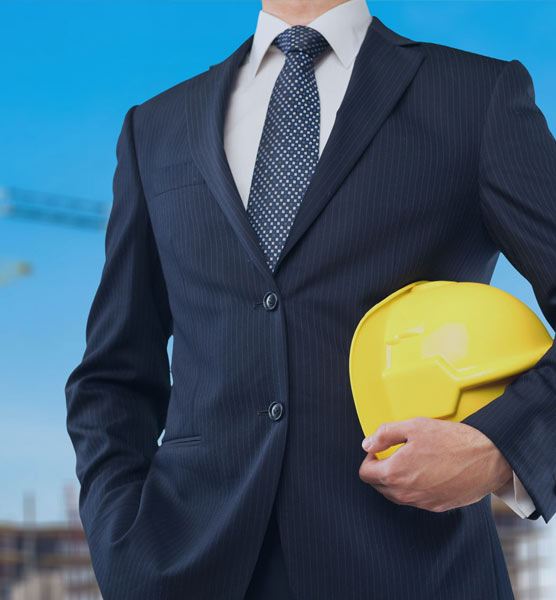 Legislation requires SAFETY TECHNICIAN to exist for all companies employing at least one (1) employee

FIRETEK Safety Technician contributes to employee's safety and hygiene, as he:


Advises on job scheduling, selection of personal protective equipment, the creation of safe workplaces and general accident prevention.


Checks the safety of machinery and working methods.


Oversees working conditions and the apply of safety and accident prevention measures with regular job inspections and reports to the employer on any omissions.


Investigates the causes of accidents.


Drafts an emergency plan and supervises fire exercises.


Informs employees of the occupational risk of their work.


He is involved in the design and apply training programs.


Works with the Occupational Physician.
---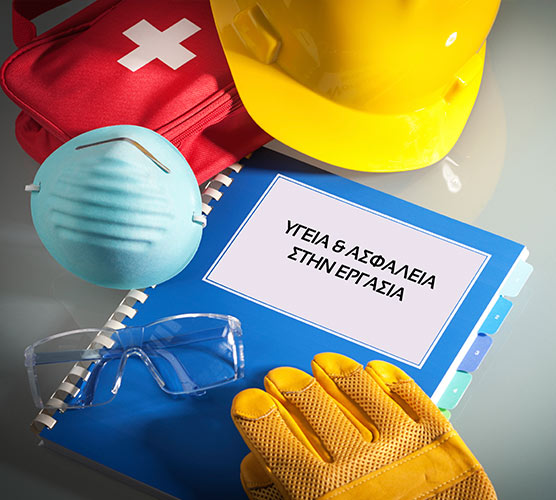 At FIRETEK you will find everything about Personal Protection Measures (helmets, masks, gloves, reflective vests, hearing protectors) and Signs of various kind and dimensions.

Finally, to cover Safety in the Naval section, we have expanded in the Rescue of Means Inspection for ships and professional and private yachts. This way all the Naval rescue services are fully integrated:


Rescue of Means Inspection


Fire Extinguishers - Naval Firefighting Supplies


First Aid Kit


Red Flares
---

Contact Us
We are at your disposal to assist you on any question you may have.